Summer Reading Program Kick-Off
"Read to the Rhythm" is the theme for this year's Summer Reading Program.  Ages 3-18 are welcome to sign-up to earn prizes for reading all summer long.  The program will run June 1 - August 31.
Ages 3-12 will be given a sheet on which they can fill in the amount of time they have read.  For each 4 hour time period of reading (1 hour max per day), they will receive a prize.  Every sheet the child turns in gets put into a drawing at the end of the summer for larger prizes.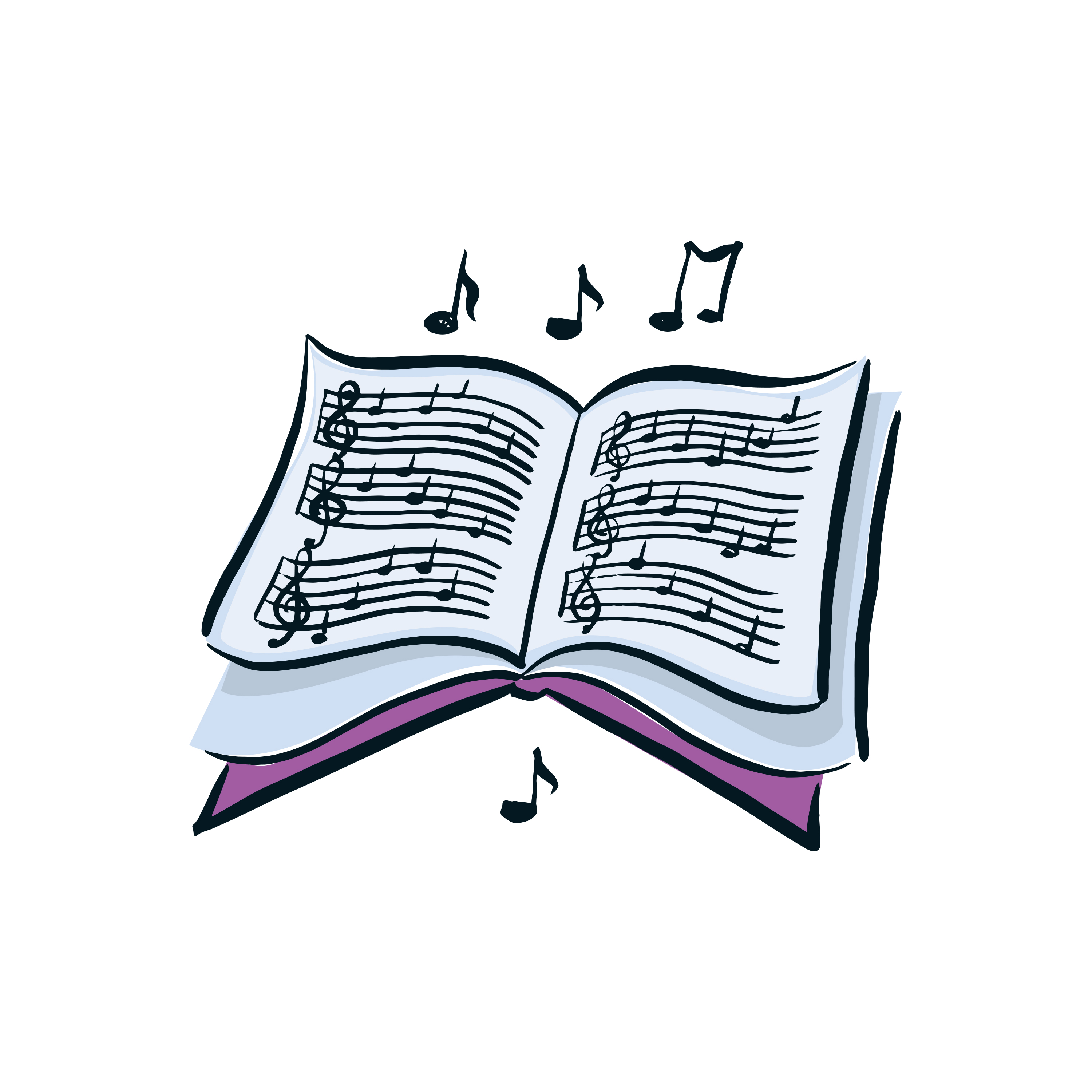 Ages 12 and up will be able to set a goal for reading for the summer.  For each 1/3 of the way towards their goal, they will receive a prize culminating with a gift certificate to Jimmy's for a small one-topping pizza.
All children signing up will be given a bag, bookmark, pencil, and be able to pick out a book that they can keep for themselves.  Books are given on a first come, first served basis, so make sure to come in early to get your pick!
There will be numerous activities throughout the summer, so make sure to keep checking the library calendar and Facebook page to keep up with what is happening at the library!