Libraries are open for grab-and-go service, curbside pickup, and computer time.
Questions? Call your library for information on specific services provided.
Pioneerland Library System has online magazines available for your use through the Overdrive e-book service. Access them here: https://pioneerland.overdrive.com/library/magazines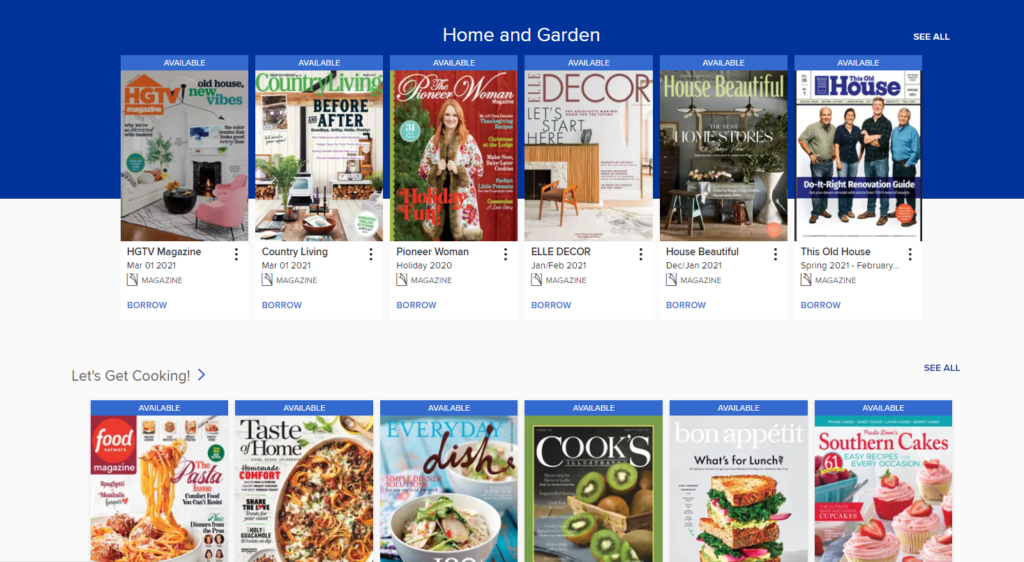 Feel like reading a magazine or newspaper? The Dassel Library has the following publications available to check out – 2 weeks for magazines, 3 days for newspapers:
Consumer Reports
Country Living
Country Woman
Family Handyman
Farm & Ranch Living
Food Network Magazine
Health
HGTV Magazine
Looney Tunes comics
Midwest Living
Mpls. St. Paul Magazine
National Geographic
National Geographic Kids
Northern Gardener
People
Quilting Arts
Ranger Rick
Scooby-Doo Where Are You? comics
Sports Illustrated
Sports Illustrated Kids
Taste of Home
Time Magazine
Litchfield Independent Review
Call the library to request the issues you would like or pick them out at your Library Express appointment. All of these these publications can be checked out to you and delivered curbside.
Links to the videos for the Friday, June 11 Online Story Hour with Elisabeth. Click on each link and they will bring you to the original post.  You do not need to be logged into Facebook to see these videos.
Looking for past story hours?  Head over to Services for Children and Teens and you will find the archive for the Dassel Library online story hours.