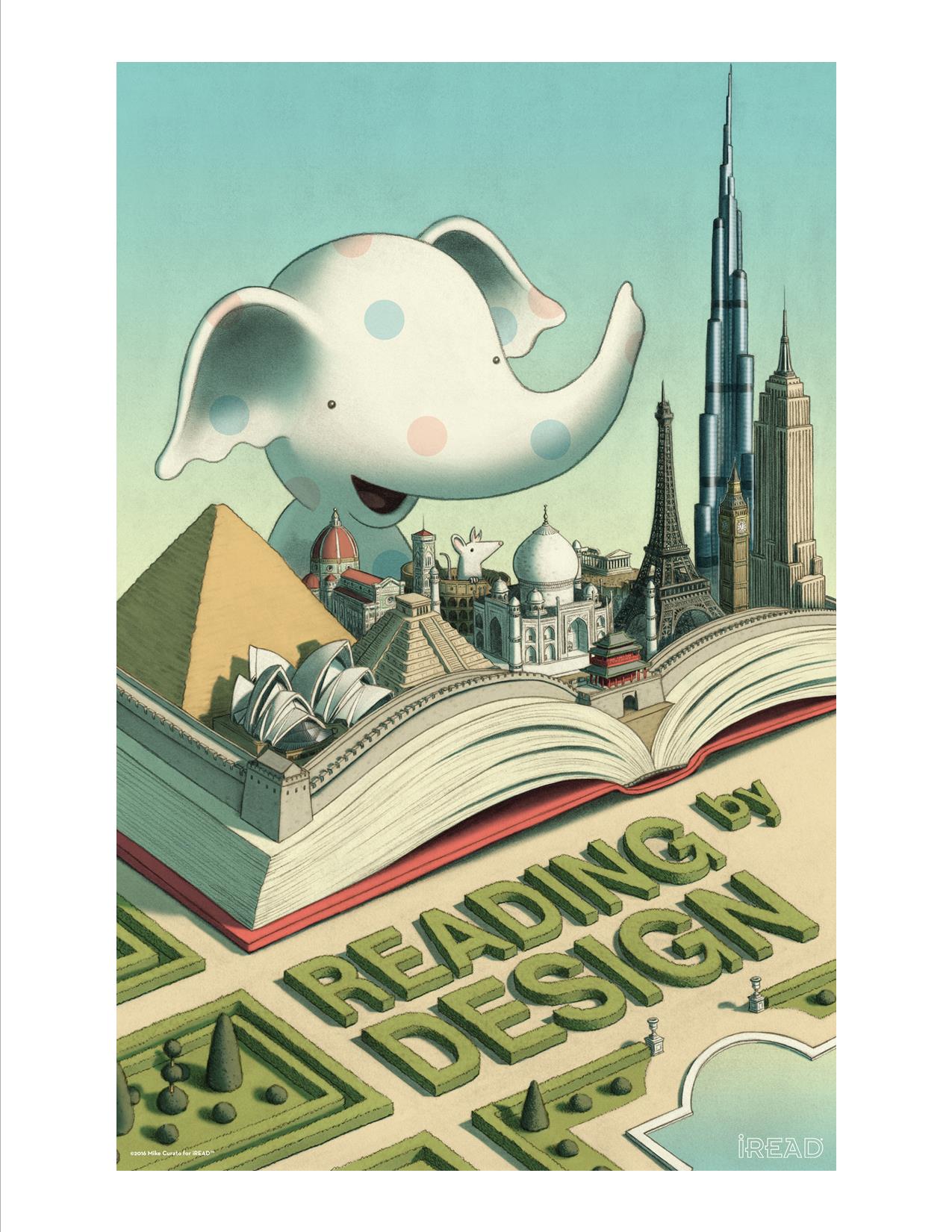 Reading by Design is this year's summer reading program theme!  
Our Summer Reading Program is open to children ages 3-17.
For ages 3-12 the program consists of doing our Reading by Design Game.
Children will earn prizes for reading, attending library events, and being active all summer long.  The more game sheets handed in during the summer the more often names get put into a drawing for larger prizes at the end of the summer.  Names of winners will be announced at our end of the summer concert at the bandstand on Red Rooster Day weekend!  We have a ton of activities planned for the summer as well, so be sure to check out our library calendar or keep up to date by liking the Dassel Library Facebook page!
For ages 12-17 the program consists of setting a reading goal whether in number of books or number of hours spent reading over the summer.
Prizes will be received for each third of the way that participants get to their goal ending with a Gift Certificate for Jimmy's Pizza for a FREE small pizza!  A bonus goal can also be set to help stretch participants abilities or take participants out of their comfort zone.  When that goal is achieved participants will receive an extra prize!  Examples of a bonus goal are: attend a library activity, draw your own comic book, shoot/edit a video about your favorite activity, write a book review for us to post on the Dassel Library Facebook page, … the sky is the limit!  
Everyone who signs up for the summer reading program will receive a bag for their books, a Reading by Design bookmark, and a Reading by Design Game sheet or Teen Reading Log.  You will also be able to pick out a book of your very own to keep thanks to donations from the Dassel Community Chest, the Friends of the Dassel Library, and other local community members!  
We hope to see you at the library this summer!